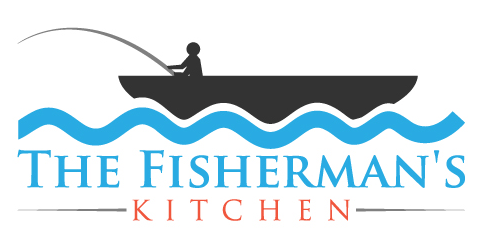 ISP Fish Market
Make Our Catch
Your Creation
At THE FISHERMAN'S KITCHEN,
ISP's Extensive Australian Seafood Market.
As a family of seafood lovers, we believe that nothing compares to fresh, quality seafood caught right here in our own backyard.
When you purchase your seafood from ISP's The Fisherman's Kitchen, you can rest easy knowing we have selected only the best, with a keen focus on local, wild caught seafood products from around Australia.
Seafood Made Easy
Enjoy Both Convenience and Quality at Our One-Stop Seafood Destination
Life gets busy, but we don't want you to compromise on the things you enjoy the most.
Our expert staff are happy to assist with all your catering needs. Nobody knows seafood better than our team on the ground.
You can find our dedicated retail crew in The Fisherman's Kitchen – our extensive seafood market – conveniently situated in the heart of our local processing facility in Portsmith, Cairns.
Just look for the seafood mural on the Southern Access Road:
What you'll discover at
The Fisherman's Kitchen
Oysters
Tasmanian, South Australian and Sydney Rock Oysters, subject to seasonality.
Fish
Wide range of Queensland Reef and Estuary Fish, scaled and cleaned by our dedicated staff.
Treats
Smoked seafood treats, candy Mackerel, chilli Mussels, Salmon.
Other
Squid, Octopus, Scallops, Lobster, Mussels.